Climathon: Where can we capture CO2 at the Port of Valencia?
Viernes 25 de octubre de 2019 | 09:00h | @FValenciaport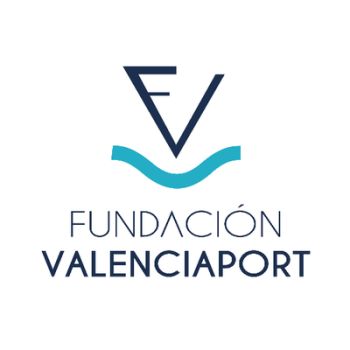 Viernes 25 de octubre de 2019
09:00h
Our home planet is spinning closer and closer to exceeding the 1.5 degrees global warming temperature. Climate change is not just on our doorsteps, but has started entering our homes and cities.
Climathon empowers citizens, cities and local economies to come together to develop local solutions to climate challenges. 
Climathon has grown to over 100 cities and with a global reach in the millions. By 2022 we will unite over 1000 cities, 100,000 participants, engaging 1 million citizens and reaching over 100 million and more.
With a powerful solutions-hackathon at its core, Climathon is a year-round programme translating climate action solutions into tangible projects, supporting climate positive businesses & start-ups and addressing local policy changes.
Valenciaport is the most important port in the Mediterranean regarding import-export oriented and transhipment in the Mediterranean and one of the main ports in Europe in terms of the volume of traffic.
Thanks to an extensive network of connections with the world's principal ports and its dynamic area of influence, Valenciaport is the ideal maritime gateway for the Iberian Peninsula. In addition to being Madrid's natural port, its hinterland extends to many other Spanish regions.
There are few cities like Valencia that is trade and culture, cinema, theatre, museums, magic, business, good weather. It is the centre of international and avant-garde design, and one of the most active cities in Europe regarding fairs and conferences. Thanks to its location, Valencia has historically been Spain's Mediterranean port and has that special charm of cities that are also seaports. Fine sand and clean water, the vastness of the sea and the closeness of the coastal mountains, uniquely attractive.
How could we use carbon capture technologies in port facilities? The answer will take into account three aspects: Identification of suitable CO2 sources, the implied logistics within the port (collection, storage and distribution) and the valorisation of the captured CO2.