DAOs: Why Organizations Will Operate on Blockchain in the Future
Viernes 08 de noviembre de 2019 | 18:30h | @OKEx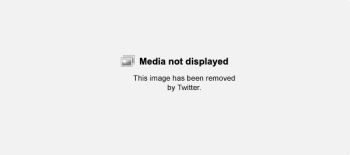 Viernes 08 de noviembre de 2019
18:30h
Meet us in Valencia on 8 Nov 2019, as we talk about the widespread adoption of blockchain by organizations in the future. To speak about this topic, we will be joined by Gustavo Segovia, who will explore the benefits of creating and operating under a DAO or Autonomous and Decentralized Organization.
Gustavo will go through the organizational and technological components that every DAO should have and we will see how applicable they are in real life as well as what are the main tools that seek to facilitate the decentralization of power and the best way to distribute resources within a community.
Gustavo Segovia is an MBA and Telecommunications Engineer. Being a Venezuelan by birth, he decided to get involved in the study of how technology can solve the fundamental problems facing any society in political, social and economic matters. Co-founder of Agorachain.org, the first Decentralized Culture magazine publication in Spanish, and active member of communities such as B4H.world, Giveth.io, Aragon.org and Protea.io After Gustavo's presentation, stay for some networking with the OKEx team and fellow blockchain and crypto enthusiasts, accompanied by light snacks and drinks.