¿Es un ETL, es una cola de mensaje, es un ESB? ¡No! ¡Es Kafka!
Jueves 28 de enero de 2021 | 19:00h | @ConfluentInc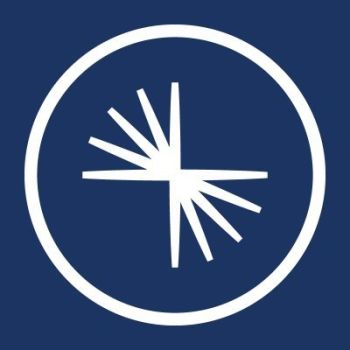 Jueves 28 de enero de 2021
19:00h
Find out about other upcoming online meetups and recordings from past Kafka Meetups all over the world: cnfl.io/meetup-hub
---
Agenda
7:00pm-7:05pm: Online Networking 7:05pm-7:50pm: Ramon Marquez, Confluent (Q&A included) 7:45pm: Log in or Join our Slack Space (cnfl.io/slack) and go to #events to ask any follow up questions!
Speaker
Ramon Marquez
Abstract
Veremos lo que realmente es Apache Kafka, la solución de facto del streaming de datos, utilizada por empresas de la talla de Spotify, Netflix, Linkedin entre otras.
Bio
Juan Ramón Marquez es Ingeniero en Informática egresado de la Universidad Católica del Uruguay, posee un Master en Big Data & Analytics de la Universidad de Alcalá de Henares (España) y un Master in Business and Administration de la Universidad Politécnica de Madrid (España), actualmente trabaja como Ingeniero de Soluciones en Iberia (Portugal & España) para Confluent, los creadores de Apache Kafka.
---
Online Meetup Etiquette:
Please unmute yourself when you have a question.
Please hold your questions until the end of the presentation or use the zoomchat!
Please arrive on time as zoom meetings can become locked for many reasons (though if you get locked out a recording will be available, but you may have to wait a little while for it!