Intelligent Mobility
Miércoles 26 de mayo de 2021 | 16:30h | @bigmlcom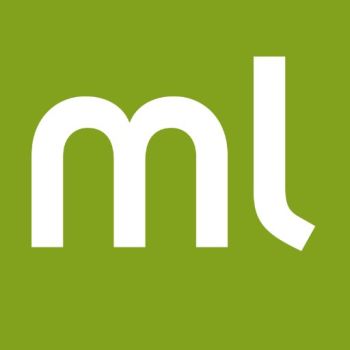 Miércoles 26 de mayo de 2021
16:30h
The mobility industry has been the beneficiary of many different Machine Learning applications that are having a great and visible impact. As the amount of data generated by millions of vehicles and vessels on intelligent, connected transportation systems increase exponentially, novel real-time insights are becoming commercially feasible. That is, if your organization has hit its stride with its digital transformation. Empowered with data and Machine Learning, transportation industry leaders, and decision makers have the opportunity to do more with less, while simultaneously finding effective ways to make their industry more environmentally friendly and socially responsible.
BigML is organizing a virtual conference that will explore the current trends in the Intelligent Mobility industry. Presenters will be sharing real-world examples of Machine Learning applications that are dramatically improving mobility systems and infrastructure while facilitating the rapid transportation of goods and commodities that make the global economic engine hum.
The event is ideal for professionals working in the fields of transportation, logistics, infrastructure, highway concession operators, and related public institutions. Those interested in finding out about the latest in the Intelligent Mobility industry are also welcome.