KIP (Kafka Improvement Proposal) 500
Jueves 17 de junio de 2021 | 18:00h | @ConfluentInc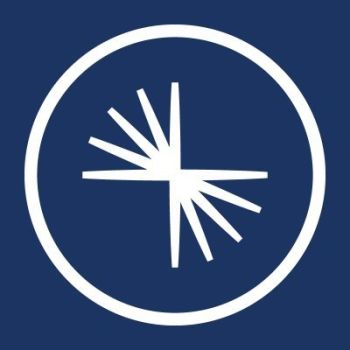 Jueves 17 de junio de 2021
18:00h
Durante el Kafka Summit del 12 de mayo de 2021, se presentó la implementación del protocolo Raft en Kafka (llamado K-Raft) para reemplazar el uso de Zookeeper.
El KIP (Kafka Improvement Proposal) 500 establece la visión de Kafka sin Zookeeper. Sin embargo, incluso sin Zookeeper, la necesidad de consenso nunca desaparece.
En esta charla, se discute una de las iniciativas centrales de la comunidad de Kafka, un protocolo nativo similar a Raft que se use para garantizar que diferentes servidores se pongan de acuerdo sobre la sincronización de los metadatos y cuáles réplicas están disponibles para escritura (es decir, ser líderes de partición).
Específicamente, se van a cubrir los siguientes temas:
Por qué la comunidad abandonó el consenso externo y qué beneficios brinda el consenso interno.
En qué se diferencia el protocolo K-Raft del Raft estándar y las consideraciones de diseño en su implementación.
Cómo funciona el nuevo Quorum Controller y cómo se integra con el protocolo Raft
Cuáles son los siguientes pasos para el protocolo de replicación de Kafka para metadatos.
Agenda
6:00pm-6:05pm: Online Networking 6:05pm-6:50pm: Raul Estrada (En español) 6:50pm: Log in or Join our Forum (forum.confluent.io) to ask any follow up questions!
Speakers
Raul Estrada Raul is a programmer specialized in massive data processing pipelines. Also, he has experience with Scala, Kotlin, Java, Elixir and Go programming languages.
Since 2015 Raul is co-organizer of the Java Mexico Meetup. Also he is co-organizer of the Kafka Mexico Meetup, GoLang Mexico Meetup and author of several books related to data engineering and Kafka.
He loves to talk about Kafka, Kafka streams, KSQL and all the technologies related to massive data processing like Spark and Flink.
Raul is also a Confluent Community Catalyst (Class of 2020 - 2021).
Online Meetup Etiquette
Please hold your questions until the end of the presentation or use the zoomchat during!
Please arrive on time as zoom meetings can become locked for many reasons (though if you get locked out a recording will be available, but you may have to wait a little while for it!)