KorGE 4.0 Live Release
Jueves 11 de mayo de 2023 | 19:30h | @nospoonlab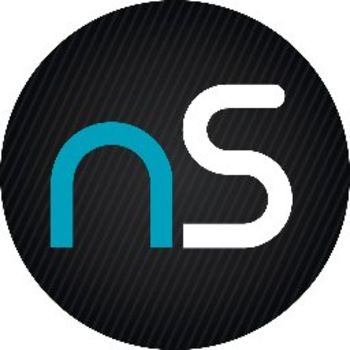 Jueves 11 de mayo de 2023
19:30h
Have you heard about KorGE? It is a multiplatform Kotlin game engine that has been around since 2017 and was the first pure-Kotlin multiplatform engine. It's now almost reached its 4.0 version with significant changes, new features, many improvements, and some surprises.
Join us to discover all the details about it in Valencia, have a nice time and of course take some snacks while doing networking with people from the sector!
Hosted by No Spoon Tech Lab, a startup studio that covers various domains such as videogames, big-data, education, e-sports, and machine learning. There, Carlos Ballesteros Velasco, also known as @soywiz, the original author, will explain everything you need to know to get started with this OpenSource Game Engine.
In the case you cannot come to Valencia, unfortunately we won't be able to serve online virtual snacks, but you can still join us online and participate the Q&A session after the session if you have some questions!
The event will be conducted in English, but local attendees are welcome to ask questions and do networking in Spanish too.