Kotlin or Swift, why not both?
Jueves 14 de noviembre de 2019 | 19:00h | @gdgvalencia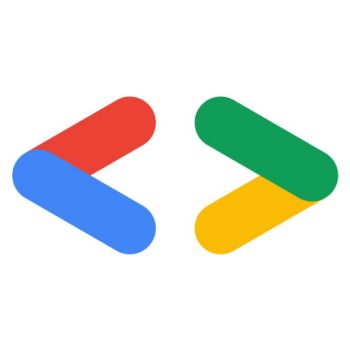 Jueves 14 de noviembre de 2019
19:00h
The main languages for mobile developers can be seen very different when observed by developers of the two native platforms. But are they really so far? In this talk we will tackle the similarities and differences between Kotlin and Swift, the advantages that could bring to the companies to bring their iOS and Android devs closer and the real experience working with both of them at XING.
Bas Thomas Broek is an iOS developer with a passion for testability, accessibility and user-centric apps. Cares about quality and collaboration. In his spare time, he curates Swift Weekly Brief, talks about things on the Contravariance podcast, and works on various open source projects, like GitHawk.
Laura Orán is a mobile software engineer working for XING. She works on both iOS and Android, and is passionate about new technologies, especially those related to mobile devices. As one of the first Android and iOS developer in the company, she enjoys bringing the best of each world together to the community.