MeetUp Women in Tech Valencia
Miércoles 04 de marzo de 2020 | 19:00h | @xing_esp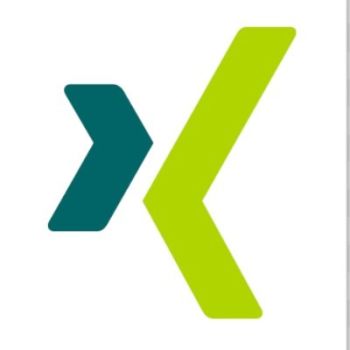 Miércoles 04 de marzo de 2020
19:00h
We are planning 4 meetups in March to learn from the experiences of women in tech. Everyone is invited to participate and share knowledge about back-end, mobile, tech recruitment and leadership.
Kotlin: DOs and DON'Ts Laura Orán - Software Engineer at XING When I started programming in Kotlin I felt that my code was better, faster and simpler than ever. But was it really like that? Was I using the correct syntax in all the cases?
In this talk I will share with you some of the things that I have learned in the last year after reviewing a lot of pull requests, discussing with my teammates and working deeper with the Kotlin language.
Challenges faced by iOS developers Oriana Gómez - Software Engineer at Happÿdonia An introduction to the challenges related to the design, development and distribution of an iPhone application, and how to overcome them effectively.