Procesado de audio y deep learning
Viernes 16 de julio de 2021 | 10:00h | @ETSEUV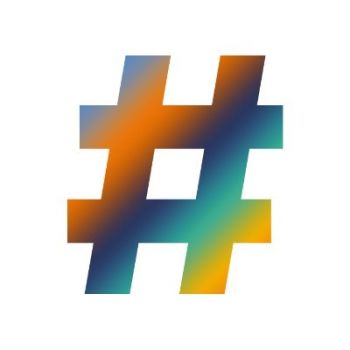 Viernes 16 de julio de 2021
10:00h
El próximo viernes día 16 de julio a las 10:00, tendrán lugar dos breves charlas por parte de los investigadores Dr. Mirco Pezzoli y Luca Comanducci, pertenecientes al Politecnico di Milano en Italia. Ambos están actualmente realizando una estancia corta en la ETSE dentro del marco del proyecto AICO/2020/154 "Técnicas de aprendizaje automático aplicadas al análisis computacional de escenas sonoras y la síntesis de entornos inmersivos" que lidera el laboratorio SPAT (Signal Processing and Acoustic Technology).
Space-time Parametric approach to extended Audio Reality (SP-EAR) / Intelligent Networked Music Performance
Dr. Mirco Pezzoli and Luca Comanducci will present a talk covering research lines currently pursued in the ISPL lab of the Politecnico di Milano, Italy.
Mirco Pezzolis research concerns the space-time processing of sound fieldsin the context of extended audio reality.
We introduce a novel parametric model for sound field representation basedon few parameters. The proposed model allows both the navigation andmanipulation of a recorded sound scene including the augmentation throughthe rendering of virtual sources.
In recent years, the interest towards Networked Music Performances (NMPs) has steadily grown. However a fruitful NMP experience is still hard to obtain due to latency-based issues (Temporal factors) and perceptual audio issues (Spatial Factors).
Luca Comanducci in his Ph.D. thesis entitled 'Intelligent Networked Music Performance' proposes a conceptual developmentof a framework that tries to tackle these by combining signal processingwith deep learning-based techniques.
La charla tendrá lugar de forma presencial en la sala de seminarios 2.3.1. Por razones de limitación de aforo, se ruega confirmar intención de asistencia al profesor Máximo Cobos ([email protected]).