Resiliency Patterns Vol. 1
Martes 26 de mayo de 2020 | 18:30h | @valenciadevops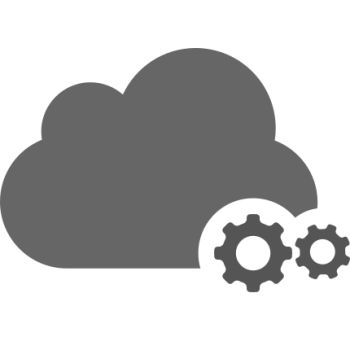 Martes 26 de mayo de 2020
18:30h
This month Alejandro Colomina (@coolomina) and Omar Lopez (@olopez) will bring us a new talk about basic resiliency patterns.
Resiliency is the ability of a system to gracefully handle and recover from failures. Sometimes we think our infrastructure team has to handle all the resiliency problems with very sophisticated high available and georeplicated services. With all these infra features, we may forget that our applications must be resilient as well.
Alejandro and Omar will talk about code patterns that will help our applications survive in the wild.
In this talk you can expect code and theory, Devops/SREs from any level are welcome 🙂
Talks will be in Spanish
Talk will be online due COVID-19
Please make your RSVP as accurate as you can!
We will announce the URL of talk once we know it
Check the CoC in the ValenciaDevops Meetup page