Security Audit of Dependencies in CI
Lunes 16 de noviembre de 2020 | 18:00h | @valenciadevops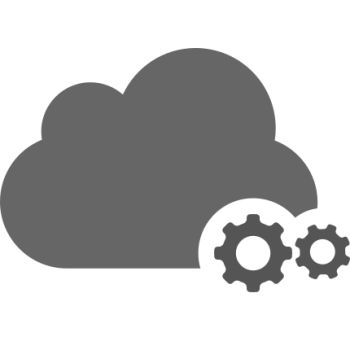 Lunes 16 de noviembre de 2020
18:00h
This month we will have Alexandru Dima from Flywire talking about DevSecOps.
One of the goals of Flywire Security team is to align to DevSecOps principles and have security integrated with the development rapid cycles.
This talk will be about the approach Flywire team took for auditing software dependencies in a containerized CI environment. Some circumnavigation of the Earth history included too!
Alexandru Dima Bio: For the past few years he had different roles in security, starting with external audit, then security officer in a bank and lately getting more hands on within the security engineering domain. Hands on is always useful because then you know what to respond to auditors.
Talk will be in English.
Please check our CoC in the Meetup main page.