Tech Talks
Jueves 08 de junio de 2023 | 19:00h | @eDreams_ODIGEO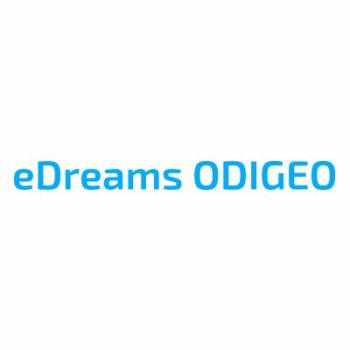 Jueves 08 de junio de 2023
19:00h
Tech Talks by eDreams ODIGEO are coming back to Alicante! On June 8th, join us for a Tech Talk that will blow your mind.
We have a very special evening prepared for you!
We will kick off the evening with a talk by David Carballo, who is a Java Architect in eDreams ODIGEO. He will speak about "How to Collect Money from your Customers: from a startup to a multinational, multi-currency ecommerce".
Curious? Here's a short intro: "Are you thinking of founding a startup? Are you going to collect money from end users? Do you know the different architectures available to integrate with credit card companies? And the regulation pitfalls and security risks? Are you curious how multinational companies do it? In this talk you'll discover the answers of these questions and we'll introduce you to the world of online Payments."
The fun will contiune with a talk from Alejandro Such Berenguer, Technical Lead and Architect (GitKraken) with the intriguing title "These days I do everything in Golang, even watering the plants."