Tech Talks @ Alicante
Jueves 02 de marzo de 2023 | 18:30h | @eDreams_ODIGEO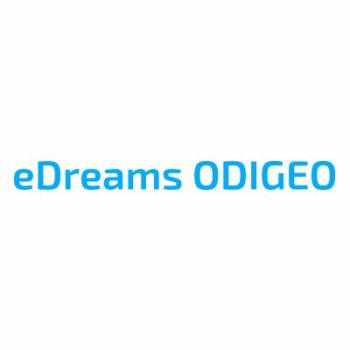 Jueves 02 de marzo de 2023
18:30h
Tech Talks by eDreams ODIGEO are back in Alicante!
eDO's own Ronan O'Ciosoig, iOS Architect, will speak on Tuist, with a talk titled Cache Me If You Can - Tuist Quick Start. The second talk of the evening will still be announced.
Afterwards, we'll have a great networking moment with food & drinks.