Valencia Codes - Level Up #3
Miércoles 01 de junio de 2022 | 19:30h | #ValenciaCodes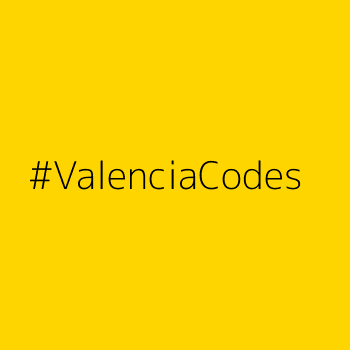 Miércoles 01 de junio de 2022
19:30h
Valencia Codes would like to welcome you all to our #3 edition of Level Up.
What is Level Up? It's a monthly meet-up where we will be inviting speakers from and outside of our community to introduce you to interesting technical topics and share their experiences with you.
Each talk will be between 20-25 minutes + 5 more minutes for Q&A.