Valencia Startups
Lunes 24 de febrero de 2014 | 16:00h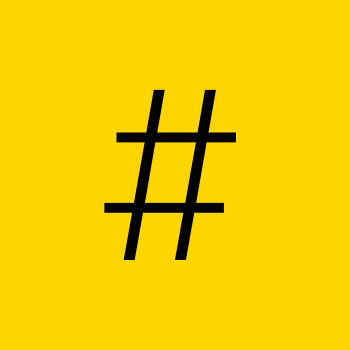 Lunes 24 de febrero de 2014
16:00h
"Lee's Pitch Clinic"
Explain your project, sell your idea, get funding. Do it concisely, fluently, with style, with impact... and customers and investors will listen!
"Lee's Pitch Clinic" is a hands-on workshop where participants practice and perfect their pitches (in English) to improve capturing the attention of potencial customers and investors.
The workshop uses a practical, dynamic, interactive approach branded "360° feedback" where the participants are assessed by both Lee and the audience.
The following startups will be pitching in this edition of the workshop:
Regalamos
Singularu
TenloAhora
TraceMyWay
Zizerones
As usual, there will be free drinks and a great deal of networking afterwards.