Valencia Startups - Working without boundaries
Miércoles 28 de mayo de 2014 | 19:00h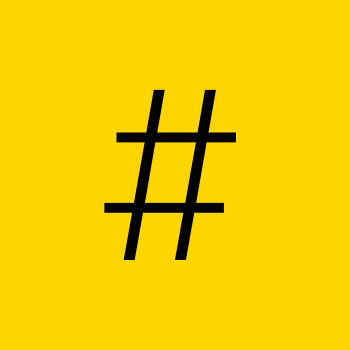 Miércoles 28 de mayo de 2014
19:00h
Being able to work from wherever you want in the world seems like a very attractive idea. But is it practical? And does it get results?
Growing a startup and being a remote team may seem tricky, but indeed it can help you to build great products.
In this month's meetup we'll get to know the experience of collaborating remotely at Hanno, a UX design agency that has team members distributed over 6 different countries, all working together to make great things (http://hanno.co).
Join us to discuss the challenges we all face working in teams, both remotely and in the office, and Matt and Marcel will tell us how they overcome these challenges, on a daily basis.
As usual, there will be free drinks after the keynote and a great deal of international networking.