Video Game Event #7
Sábado 29 de abril de 2023 | 11:00h | #VideoGameClub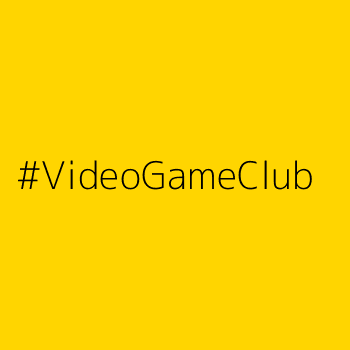 Sábado 29 de abril de 2023
11:00h
Hi everyone, and welcome to the Video Game Club!
Video Game Club is where every month we will discuss a new Video Game. This month we will be talking about a dark indie game Called "This War of Mine." This game is available on every console.
You if you can't/don't want to play, then no worries, we also talk about gaming news and games we are playing!
You can join no matter what console you own or even if you don't have one, as I can give YouTube links for reviews or walkthroughs.
Come and spend an hour and a half chatting about everything gaming, doesn't matter if you're new to the world or been gaming for years!